from our experience, after the new race is launched, first thing is to check how to get there. Next to do is registration and all other things come later. Challenge Budva is here to help you finding a way to come.
Budva can be reached via 3 airports, Tivat / TIV (20 km), Podgorica / TGD (60 km) and Dubrovnik / DBV (Croatia) (70 km).
You can find here a list of cities from which you can take a direct flight to Budva.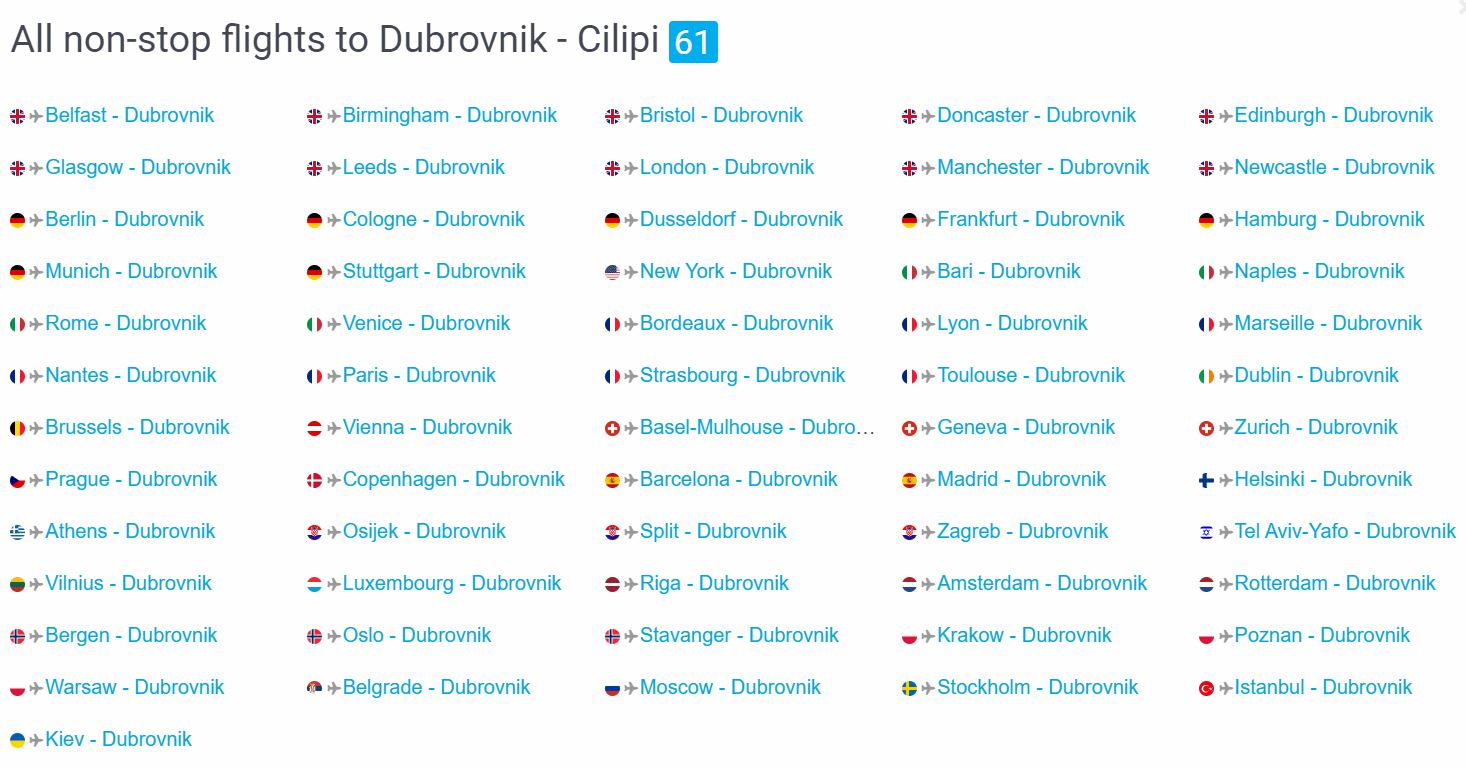 See you in Budva!