Dear athletes, from our experience, after the new race is launched, first thing is to check how to get there. Next to do is registration and all other things come later. Challenge Budva is here to help you finding a way to come.
Budva can be reached via 3 airports, Tivat / TIV (20 km), Podgorica / TGD (60 km) and Dubrovnik / DBV (Croatia) (70 km).
To reserve airline tickets to Podgorica or Tivat, send an e-mail to: info@booking.me or call us at: +382 20 511 200, +382 69 155 755.
You can find here a list of cities from which you can take a direct flight to Budva.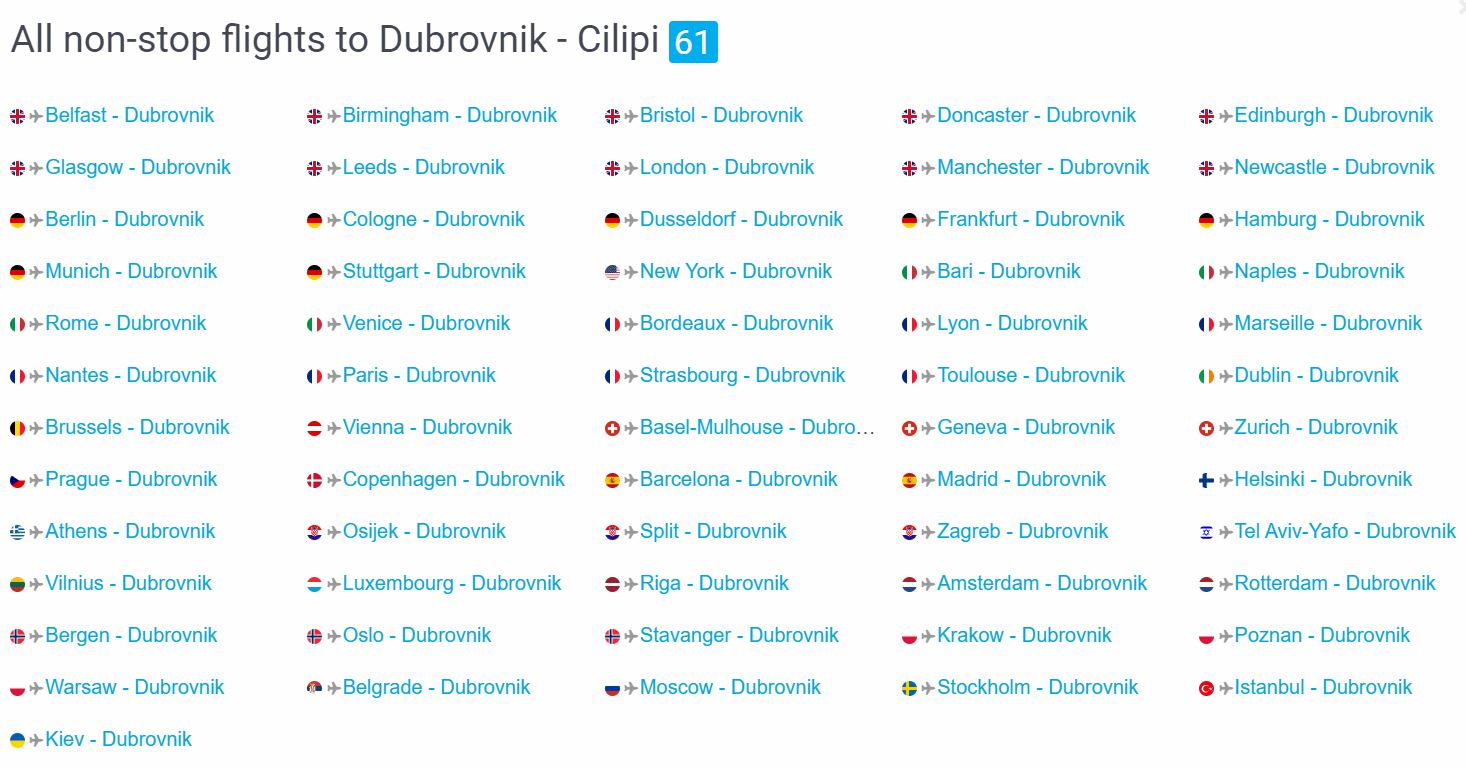 See you soon in Budva!